Even before the inception of Vélo Québec in January 1967 – then known as the Fédération cyclotouriste provinciale –, its founder, Gabriel Lupien, was intent on showing young cyclists how to do their sport in complete safety, mainly through bicycle touring. Lupien had also founded the École de cyclotourisme in 1956, which was so popular that it became mobile.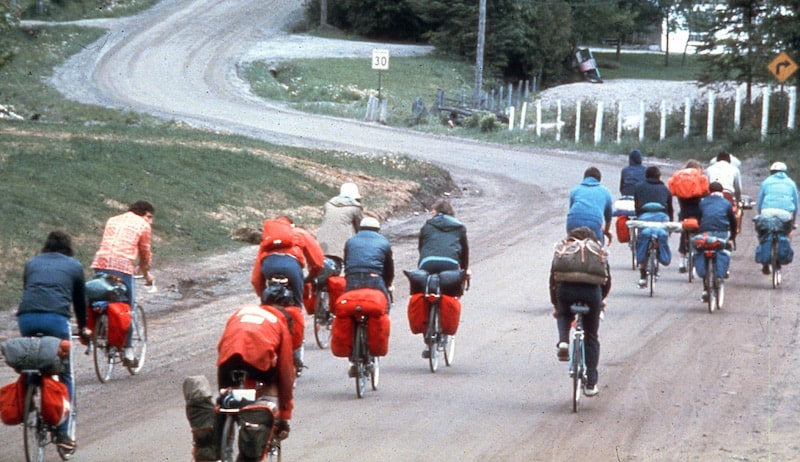 As a result, transmitting cycling knowledge has always been one of the organization's passions. The bicycle touring courses were aimed at training cyclists to be cautious, autonomous and efficient and teaching them about camping, mapping out itineraries, climbing, etc.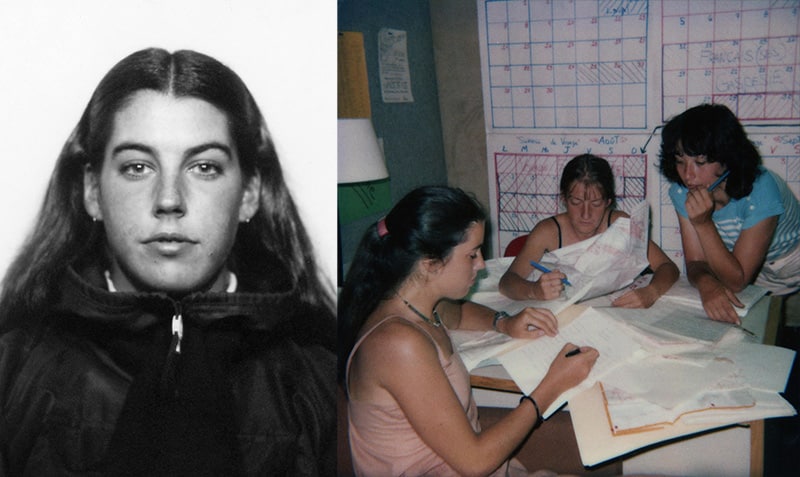 Then in 1975, when the bicycle was experiencing a new wave of popularity, came the bicycle touring course offering training to become a facilitator (who accompanies a group) or monitor (who trains facilitators). It was through one of these courses in 1979 that Suzanne Lareau, now president and CEO, was introduced to Vélo Québec!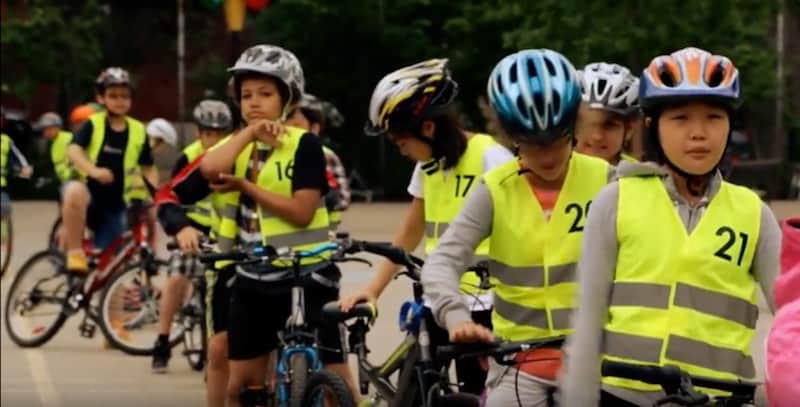 Since that time, Vélo Québec has developed a host of training courses aimed at youth and adults, as well as municipalities and businesses. Created in 2015, the Cycliste averti program is designed to teach grade 5 and 6 elementary students how to bike safely and independently in their neighbourhoods, in addition to encouraging physical activity among young people. The in-school program combines theory and practice and gives students the opportunity to bike in the street. Implemented in Montréal, Mauricie, Lanaudière, Montérégie, Capitale-Nationale and Outaouais, this program should reach 2,800 students in 2018. In April 2017, Cycliste averti trained 1,100 students and won the "Innovation-Projet" award of the Association québécoise du transport.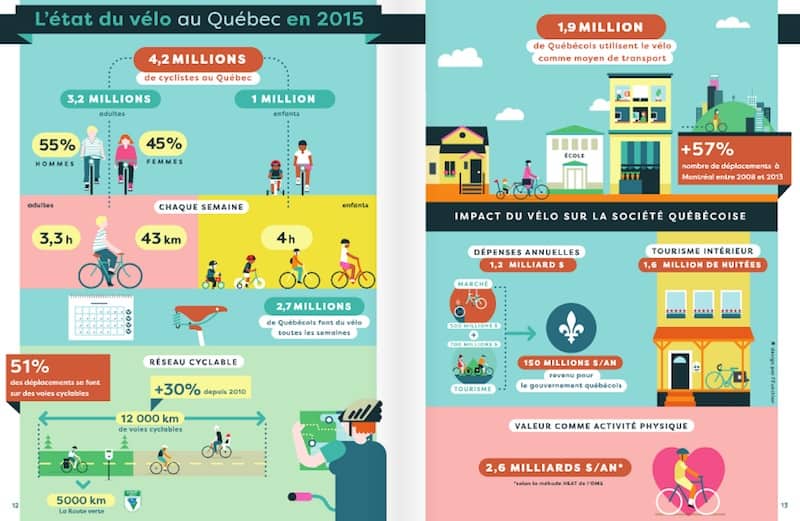 Over the years, Vélo Québec has developed unique expertise, which it shares by offering a full range of consulting services to municipalities, publishing Cycling in Québec every five years, releasing technical publications, providing training to individuals and companies and airing its viewpoint on major active transportation issues.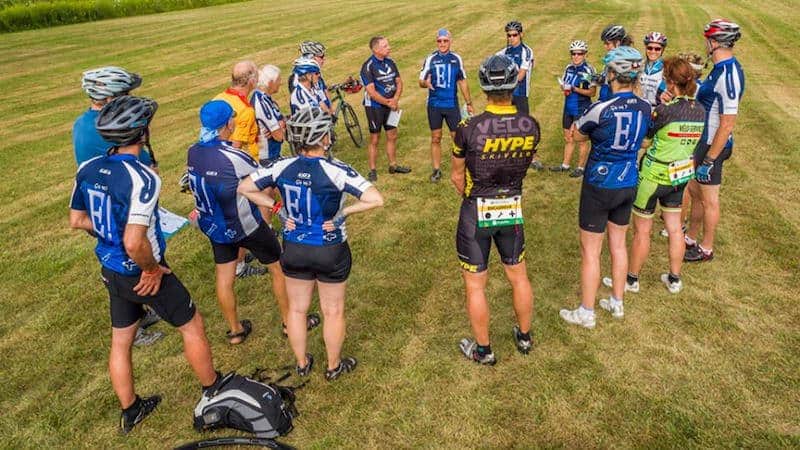 On an individual level, Vélo Québec offers about fifty training sessions in Montréal and Québec City each year: notably Mechanics I and II, for those wishing to become more autonomous on the road; Certified Cycling Escort, created in 1988 to train cyclists to intervene appropriately during group outings or on popular excursions or trips; as well as a bicycle touring workshop, for those keen to improve their cycling technique and learn pedaling and climbing skills. As for companies and municipalities, Vélo Québec helps them analyze their bicycle parking needs and, since 2003, has offered the Urban development in favour of pedestrians and cyclists training course.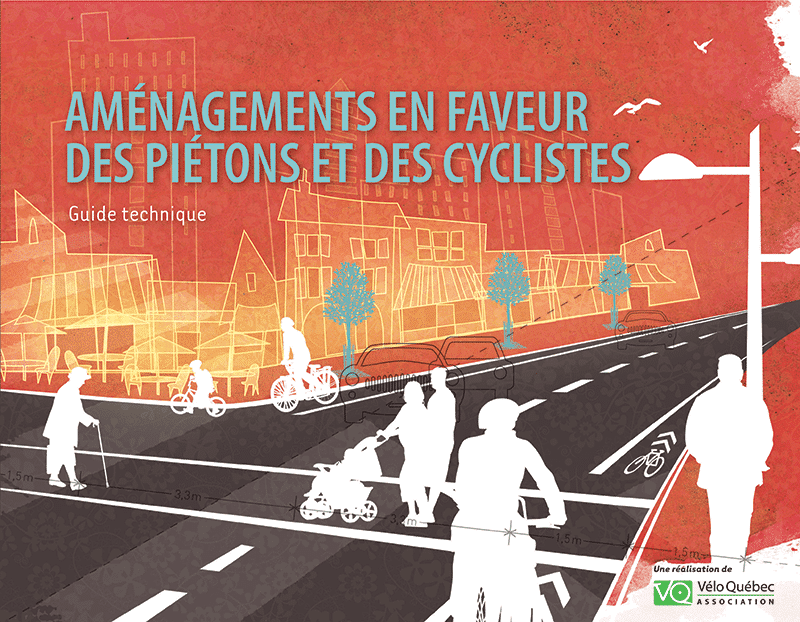 Since its inception, Vélo Québec has strived to transmit its knowledge – an effective strategy for creating a popular cycling culture, where fun and safety go hand in hand.