Annual membership
Individual and family
---
INDIVIDUAL MEMBERSHIP
1 year
2 years
3 years
with the print edition of Vélo Mag

$58

$109

$157

with the digital edition of Vélo Mag

$45

$83

$118
FAMILY MEMBERSHIP *
1 year
2 years
3 years
with the print edition of Vélo Mag

$74

$137

$198

with the digital edition of Vélo Mag

$61

$111

$159
* up to 5 persons living at the same address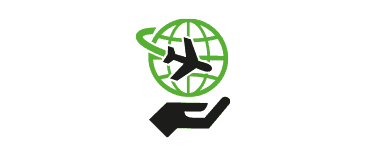 Accident insurance covering all bicycle accidents, no matter where in the world they occur
NB : This insurance does not cover material damage to your bicycle.
* only for residents of Canada

One-year subscription to Vélo Mag
choice of print or digital edition

Free access to the online Vélo Mag conferences
Our members can attend the online conferences for free. Note that the conferences are in French.
Discounts on many Vélo Québec products

Events

Publications, etc.
Special offers by our partners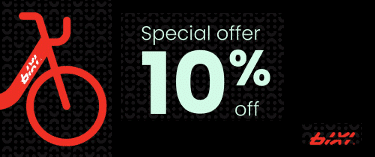 10 % discount on BIXI seasonal membership
(Discount available until May 31, 2023)
To take advantage of this offer, connect to your Vélo Québec account.
You will find the BIXI promotion code in the VQ Membership section of your account.
Already a BIXI member? Get a $ 10 discount on your annual Vélo Québec Association membership!
Become a member of Vélo Québec and choose the BIXI Member Number option in the Number / Promo Code. Make sure to have you BIXI number on hand.
Become a member of Vélo Québec and together, let the voices of cyclists be heard!