Annual membership
Individual and family
---
INDIVIDUAL MEMBERSHIP
1 year
2 years
3 years
with the print edition of Vélo Mag

$48

$86

$122

with the digital edition of Vélo Mag

$40

$72

$102
FAMILY MEMBERSHIP *
1 year
2 years
3 years
with the print edition of Vélo Mag

$64

$115

$163

with the digital edition of Vélo Mag

$56

$101

$143
* up to 5 persons living at the same address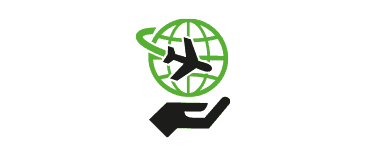 Accident insurance covering all bicycle accidents, no matter where in the world they occur
NB : This insurance does not cover material damage to your bicycle.
* only for residents of Canada

One-year subscription to Vélo Mag
print edition (value of $32) or digital edition (value of $22)

Discounts at participating bicycle retailers
Up to 15% off parts and accessories — and in certain cases even clothing
Condition : This discount cannot be applied to the purchase of a bicycle or a bicycle frame, nor on the costs of a repair, nor can it be combined with any other discount.
Discounts on many Vélo Québec products

Events

Publications, etc.
Special offers by our partners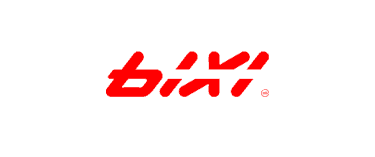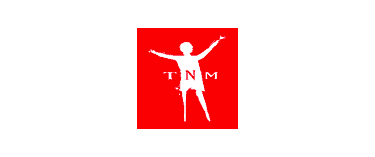 Become a member of Vélo Québec and together, let the voices of cyclists be heard!