Over the past 50 years, Vélo Québec has developed special expertise in bikeway planning and infrastructure design that it now shares with communities and organizations. In the early 1980s, when cities and engineers had no interest in biking issues, Vélo Québec perfected its technical knowledge, taking inspiration from the best practices in Europe, in order to become an organization capable of offering solutions.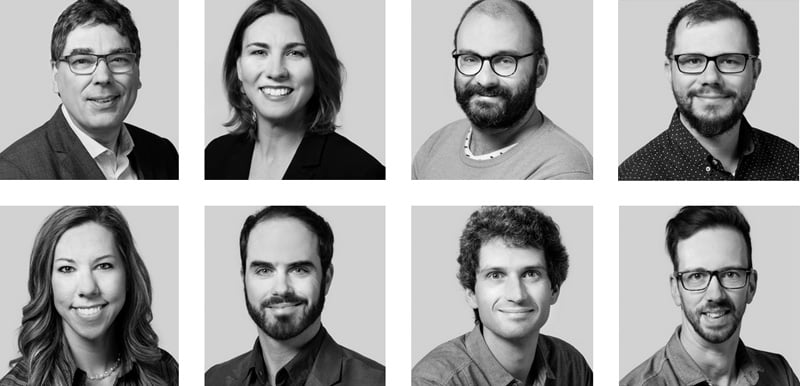 Through its then called Bicycle Consultants Department, Vélo Québec carried out its first mandates in the early 1990s. When Marc Jolicoeur became Research Director in 1995, the consulting service took off. Engineer by training and excellent communicator, he was able to reach not only professionals and decision-makers, but also the general public. In mid-2000, Vélo Québec worked with the City of Montréal to make the downtown core more accessible to cyclists. This collaboration led to the installation of the Claire-Morissette bike path, officially inaugurated in August 2008, as well as cycling lanes in the McGill Ghetto.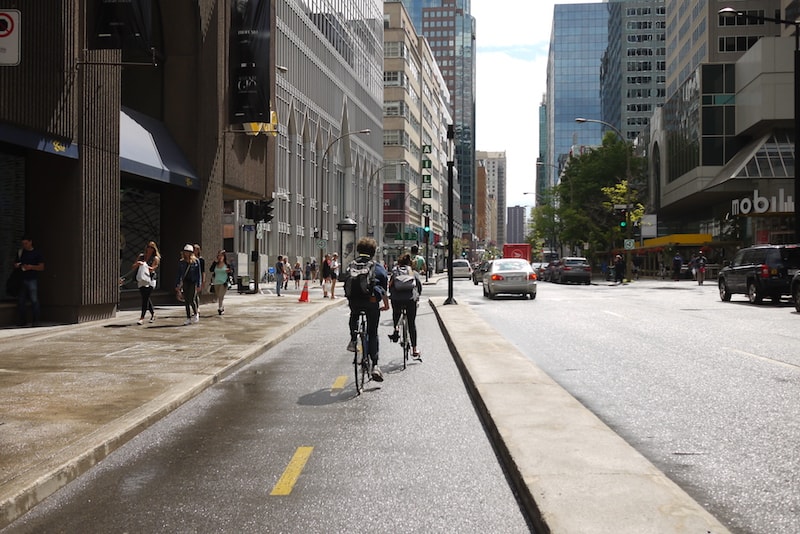 In a constant effort to promote safe, efficient, attractive and well-used bike paths, Vélo Québec has since worked with various municipalities in Québec and Ontario. Its completed mandates include the development of bike plans in 2015 for Toronto – in conjunction with the Toronto firm IBI – and Québec City, and soon – in 2018 – for downtown Montréal.

In parallel with these mandates, Vélo Québec has published Cycling in Québec every five years since 1995, the year in which the Québec government adopted its very first cycling policy. This detailed report includes a public opinion poll and an analysis of origin-destination survey data. In addition to being very useful for bikeway planning, each edition of Cycling in Québec demonstrates the growing popularity of biking, especially as a mode of transportation, in Montréal and elsewhere in Québec.


In order to transmit information lacking in university programs and demonstrate various infrastructure possibilities, Vélo Québec also published the Technical Handbook of Bikeway Design in 1990 (re-edited in 1992). A second edition, with the same title but new content, including a segment on traffic reduction, came out in 2003 and constituted the basis of a technical training course offered as of that date. This was followed, in 2009, with the publication Planning and Design for Pedestrians and Cyclists, which, as its title indicates, included a pedestrian segment. The technical training course accompanying this work was presented to representatives of some 70 Québec municipalities. These three publications, all translated into English and to be followed by a fourth in 2018, have influenced engineers, urban planners, architects and politicians, who are now working together in Québec and Canada to promote active travel.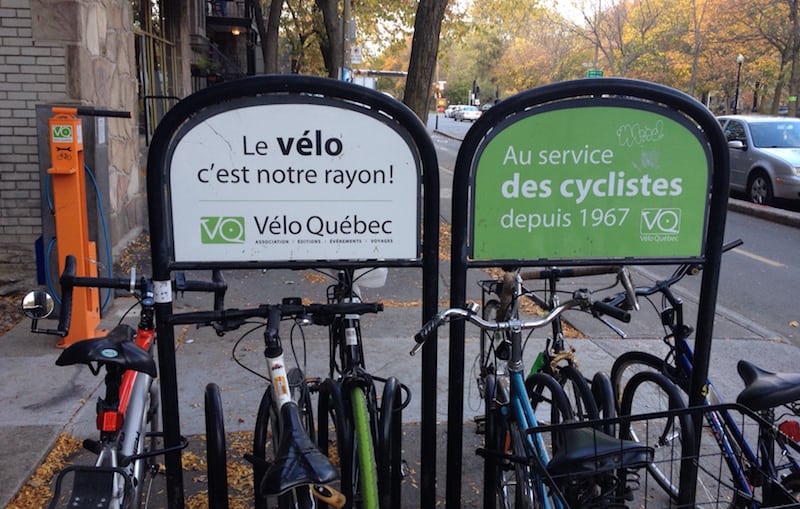 If you pass by the Maison des cyclists on Rachel Street in Montréal, you will see the words Le vélo, c'est notre rayon!*. This catchy slogan pays tribute to more than fifty years of dedicated effort by Vélo Québec and the consulting service to hone its expertise!
*Biking is our thing!