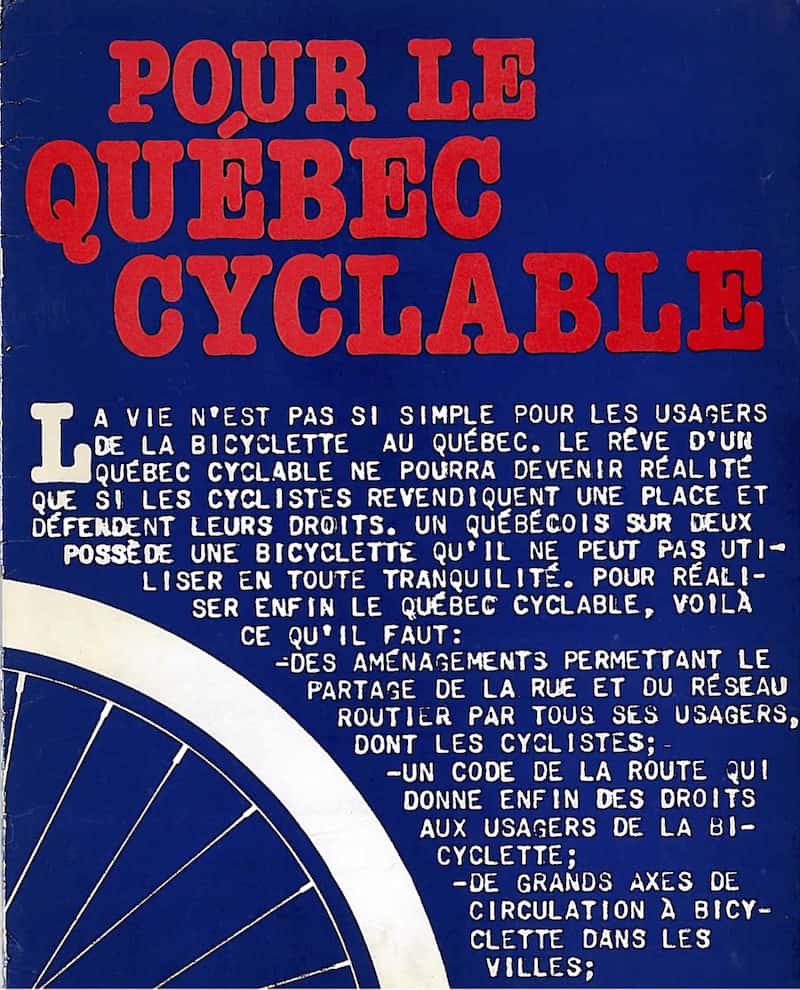 On this 50th anniversary of Vélo Québec, a look back into our archives shows that the main concern of modern-day cyclists remains the same as that of cyclists in the 1960s, namely, safety. This is why Vélo Québec has always highlighted safety when making demands to public authorities and promoting biking to the general public. This was the case at the time of founder Gabriel Lupien and still holds true today, especially in terms of the highly anticipated reform of the Highway Safety Code.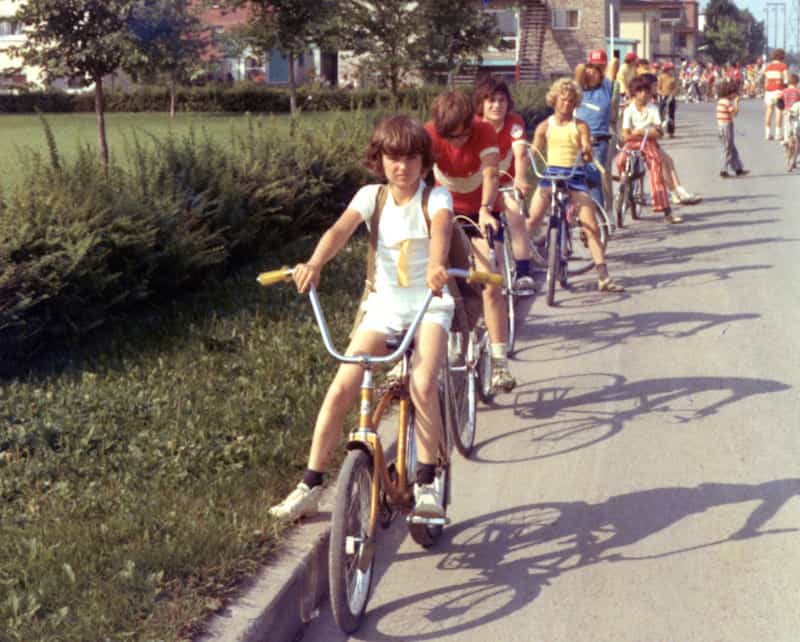 Indeed, there was much to do regarding cyclists' safety in Québec. Road safety statistics in the 1960s were far from rosy. While only children biked at that time, the number of deaths per year rose to nearly 70, or 6 times more than today.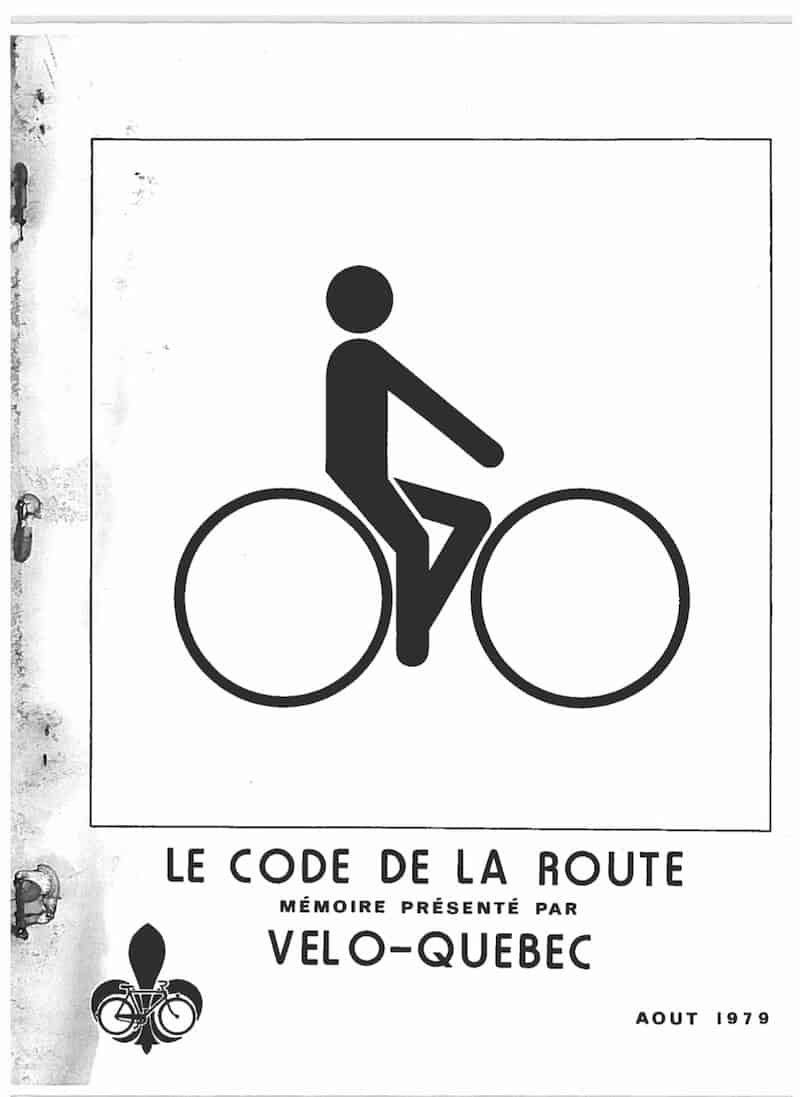 Reforms were also necessary on the part of the Department of Transport, given that the section of the Highway Code affecting cyclists had most likely been written by non-cyclists and contained outlandish rules obliging cyclists to, among other things, keep both hands on the handlebars at all times, use their arm to signal their intention to turn or stop (thereby contravening the previous rule!) and remain constantly seated on their bike (thus prohibiting biking uphill in a standing position).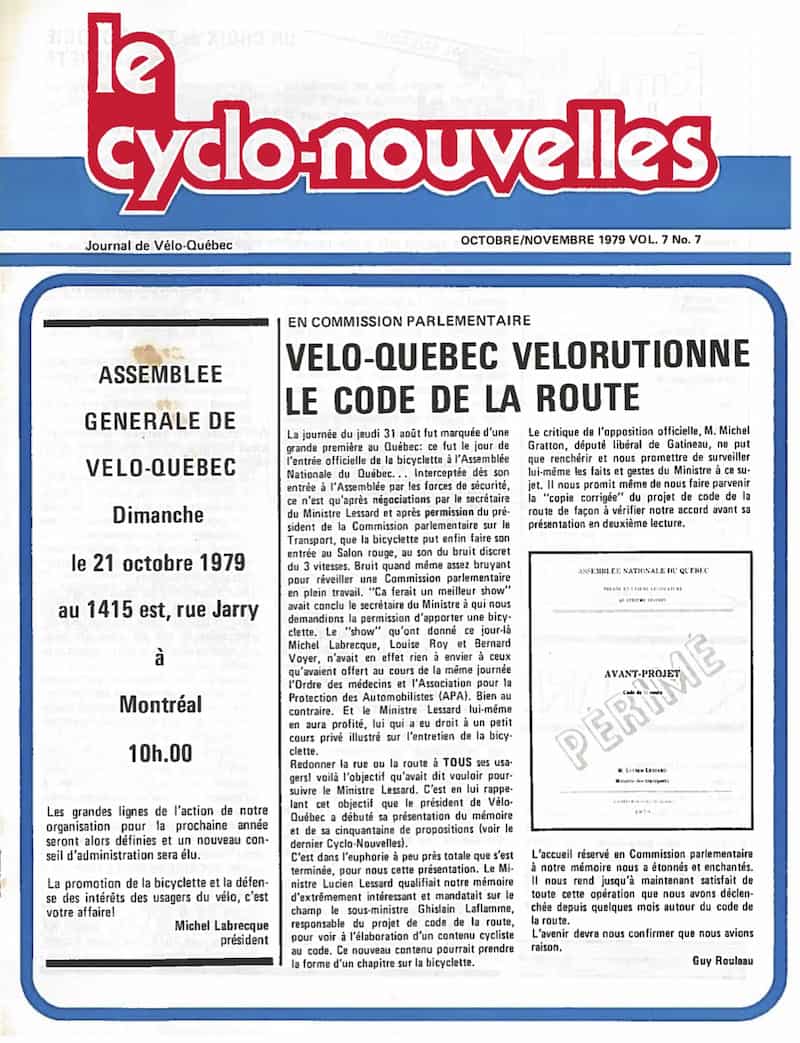 In 1979, when the Québec government launched the Parliamentary Commission mandated to revise the Highway Code, Vélo Québec actively participated by submitting a proposal containing over fifty recommendations. These were so well received by the Minister of Transport at the time, Lucien Lessard, that Vélo Québec was asked to sit as a consultant on the Drafting Committee for what would become – note the change of name – the Highway Safety Code.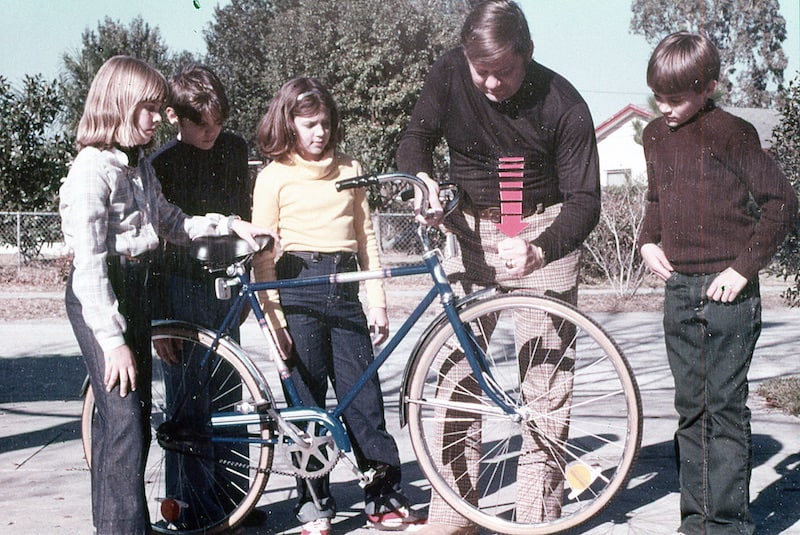 Over the years, Vélo Québec has tirelessly promoted bicycle safety, mainly by submitting proposals during consultations and commissions, establishing a consulting service for bike path development, as well as creating video campaigns like Partage la route. Respect between road users has always figured prominently in all of these initiatives.

Of course the situation is constantly improving – even more so than public perception may suggest. While between 1991 and 1995, we lamented an annual average of 315 cyclists seriously injured on the streets of Québec, this number dropped to 101 between 2010 and 2014, a decrease of 68% [1]. But… there is still work to be done to further reduce the number of accidents and encourage more people to use their bikes with a sense of security. Let's continue our efforts!
[1] Data taken from Cycling in Québec in 2015.