The history of Vélo Québec officially began on January 4, 1967 with the incorporation of the Fédération cyclotouriste provinciale. At a time of major social change in Québec, when religion was giving way to flower power, it was nonetheless a man of the cloth who spearheaded this initiative. Born in Shawinigan, Redemptorist priest Gabriel Lupien was one of the first physical education teachers in a cassock in all of Québec. Then teaching in Sainte-Anne-de-Beaupré, Lupien had long wanted to show young cyclists how to bike in complete safety, mainly through tourist trips.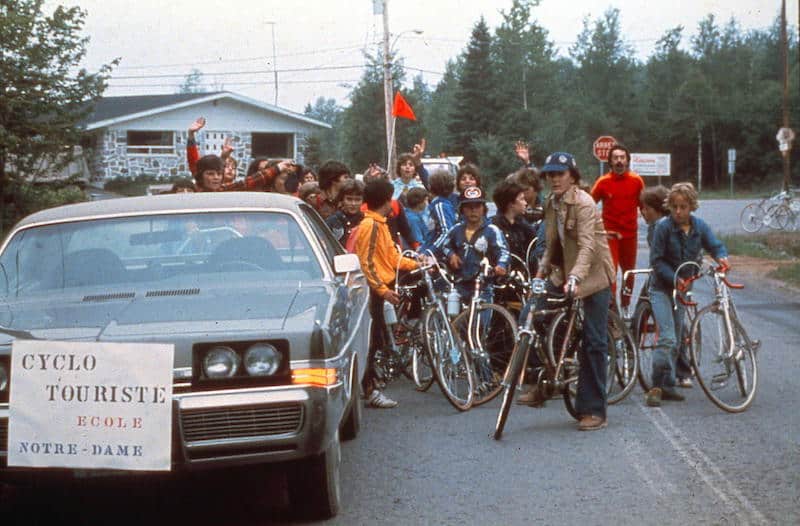 In 1956, he founded the École de cyclotourisme, which was so popular that it became mobile. As a result, the man nicknamed "Le bon Dieu en vélo" travelled around converting cyclists from Montmagny, Lac-Mégantic and Trois-Rivières.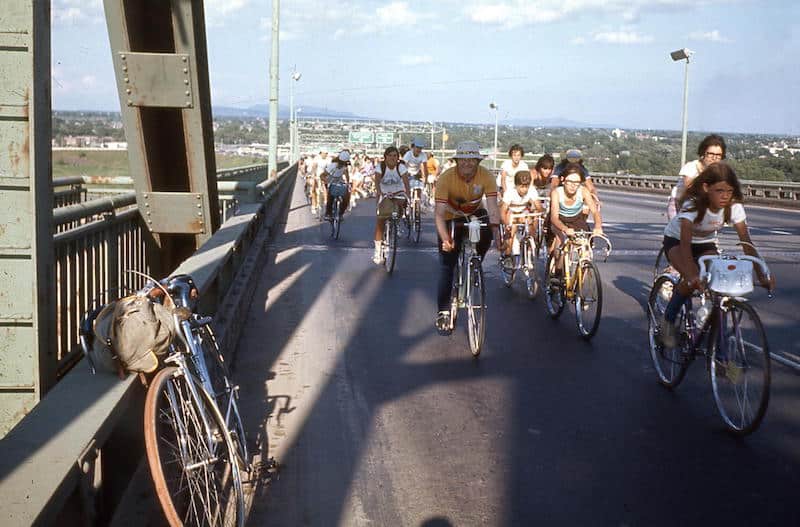 In 1973, the Fédération cyclotouriste provinciale became the Fédération québécoise de cyclotourisme, and then in 1979, Vélo Québec, a name that did not have unanimous support at the time, since the word vélo did not mean much to the average person.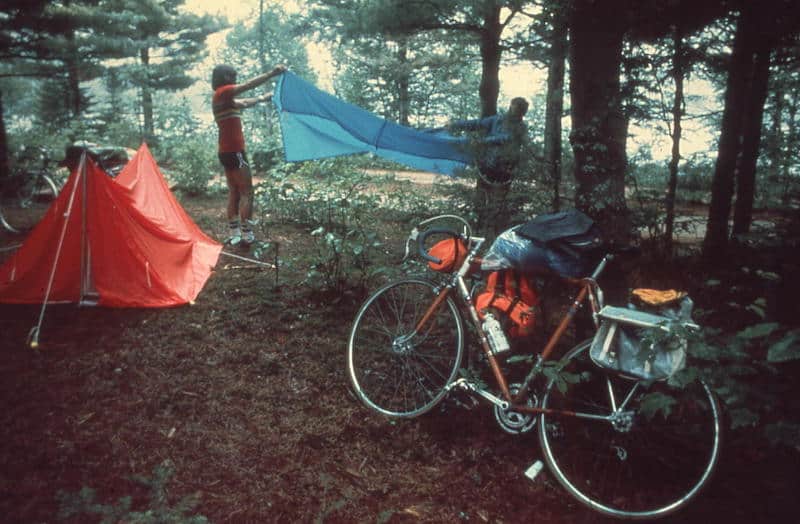 However, this perception changed with time, as did the reality of Gabriel Lupien, who left the priesthood in 1971 and became the father of five children!